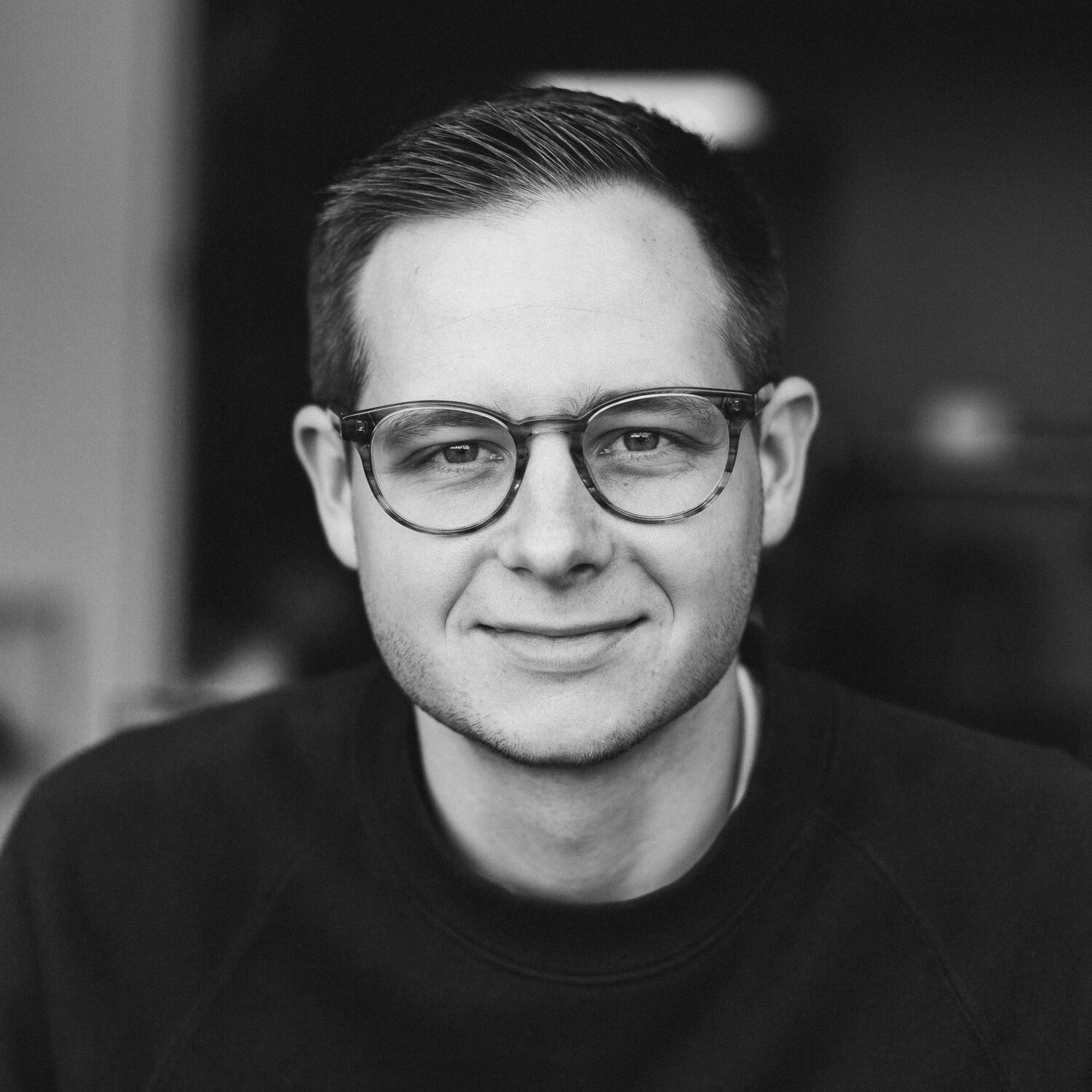 Ben Ivers is a Los Angeles based filmmaker and photographer. 
Ben's passion to create high-quality, engaging content has led him to work with highly respected clients like Stept Studios, Riveting Entertainment, Hue Unlimited, Nipsey Hussle, Sheri Salata, JT Racing, World of Dance, and many more.
Let's chat!  Email to benivers.film@gmail.com.